WHAT WE DO
Our Mission
UAS4EUROPE aims to strengthen the voice of universities of applied sciences (UAS) in Europe in the field of applied research and innovation. It is both a networking platform for exchanging knowledge and for reaching out to European institutions and other European stakeholders to ensure a better visibility and integration of UAS in Europe's research and innovation policies and programmes.

UAS4EUROPE represents over 2,000,000 students and 60,000 research staff in more than 450 UAS from 24 European countries.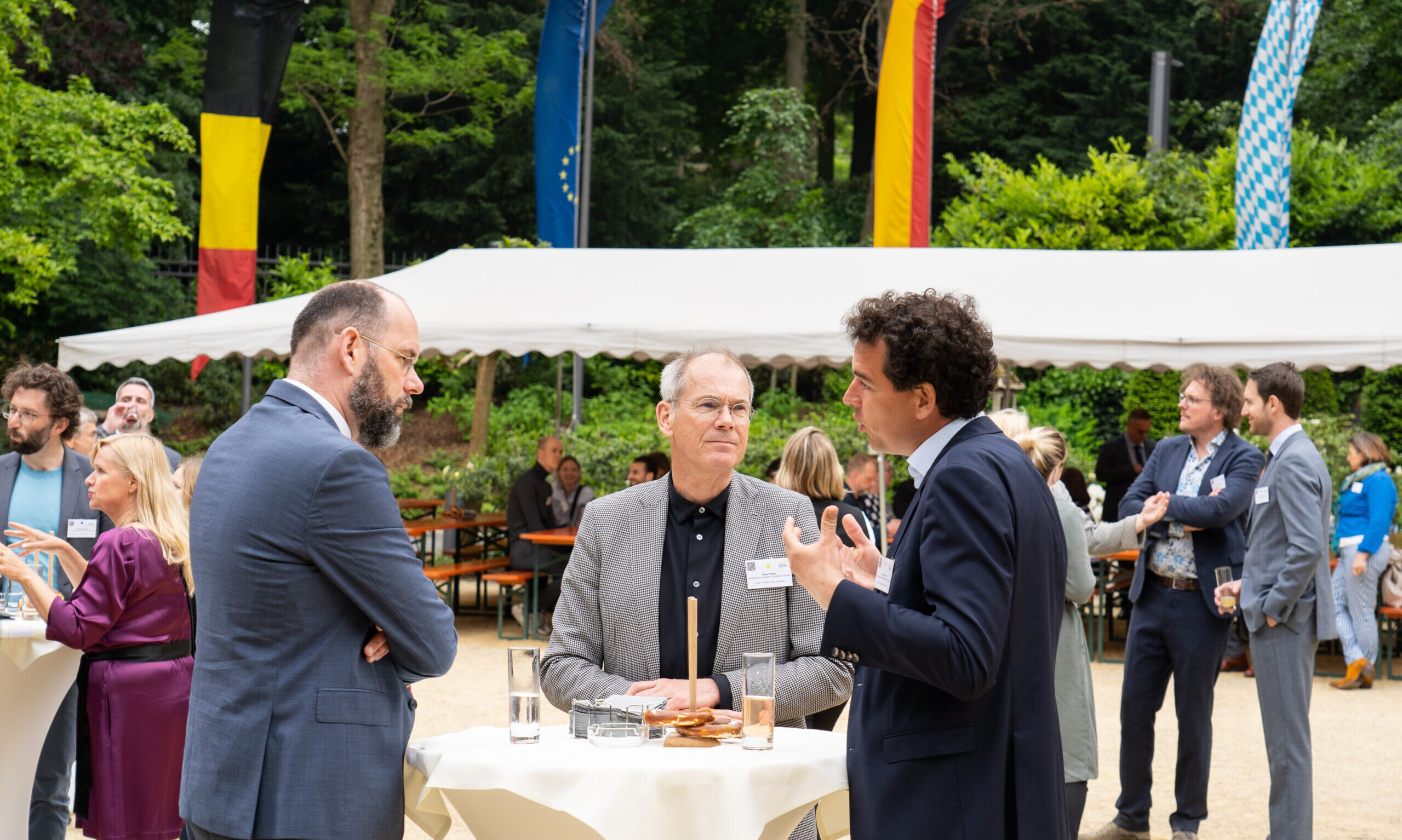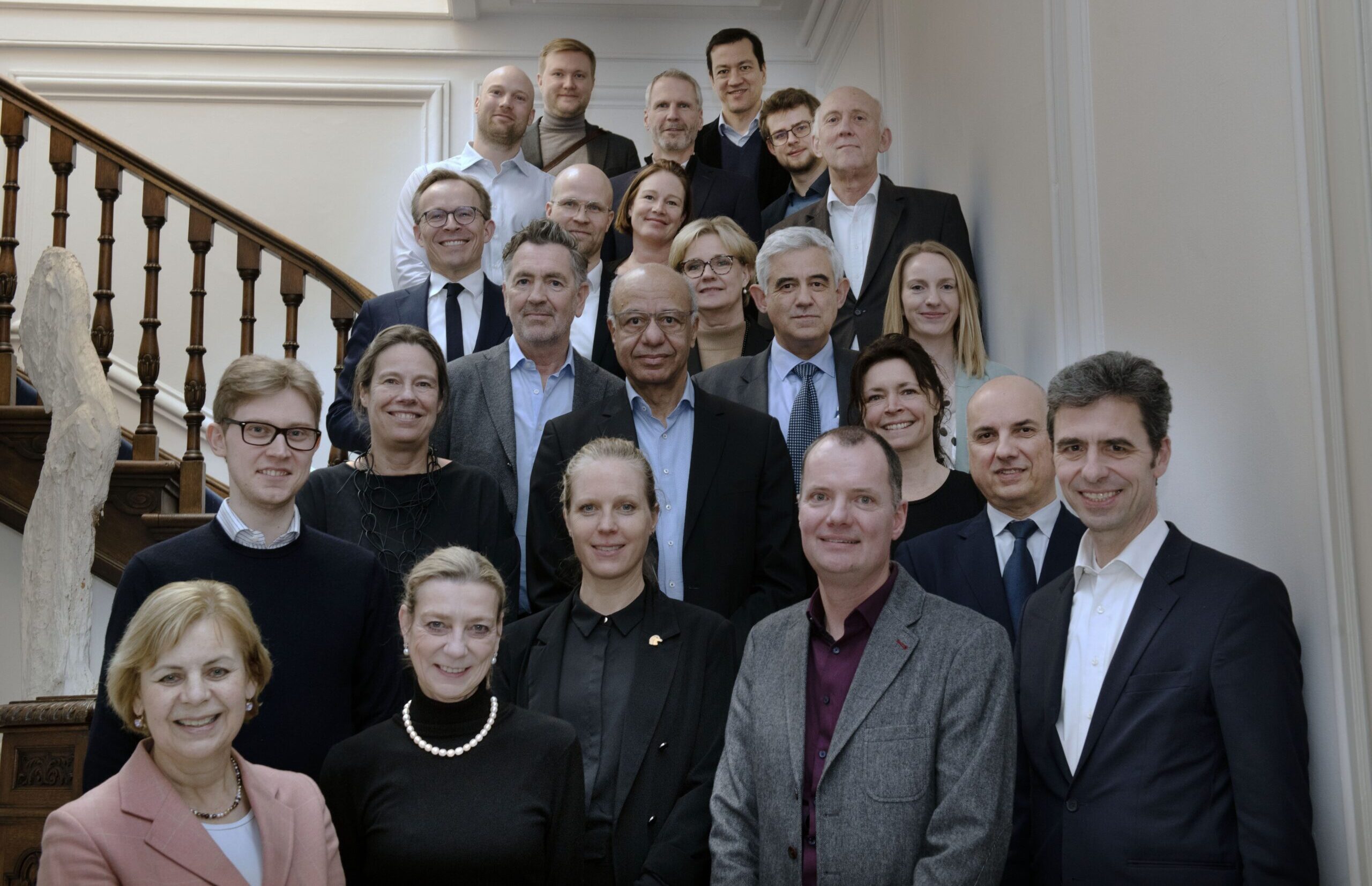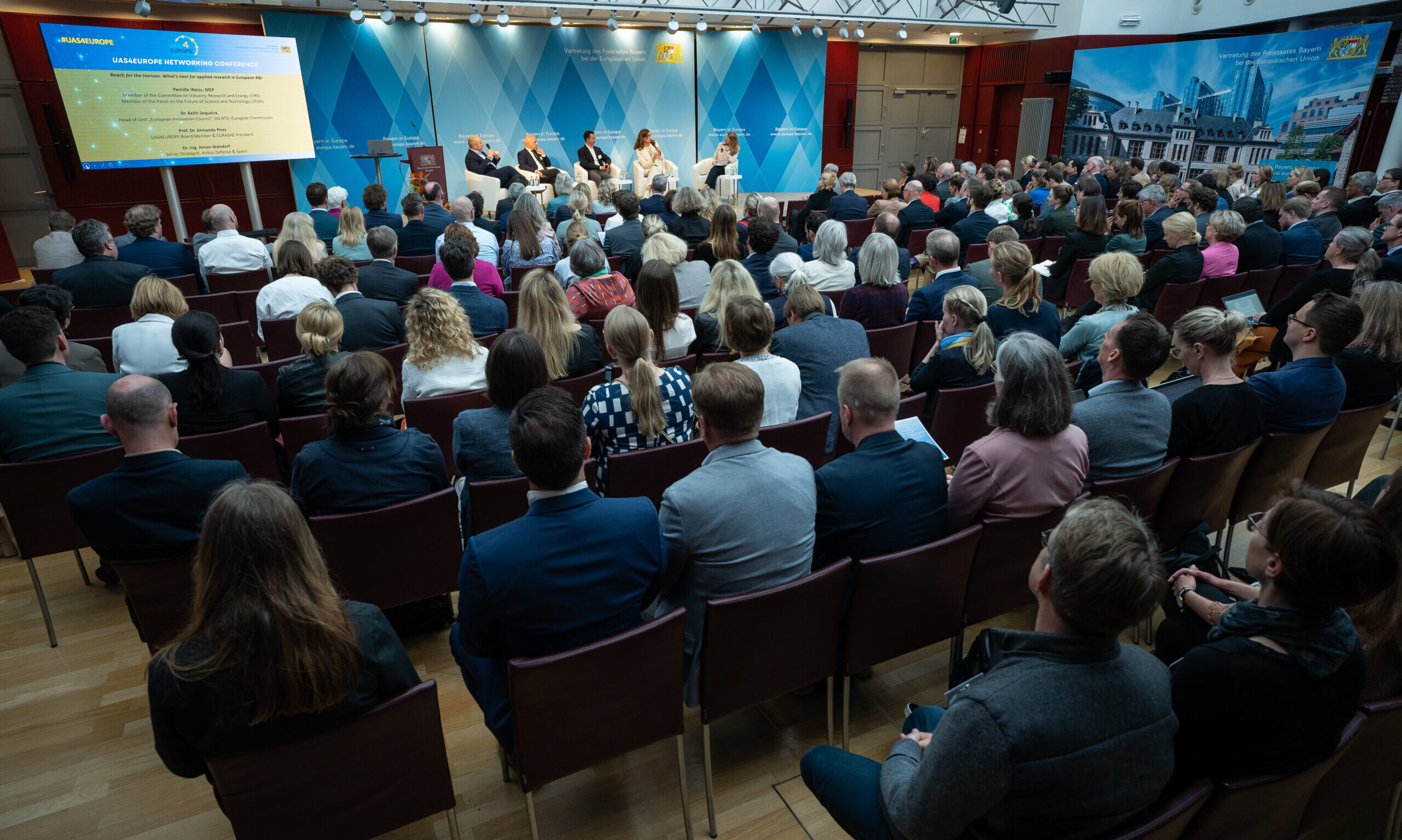 Practice-based
UAS follow a practice-based approach which promotes innovation competencies and an entrepreneurial mindset.
Transdisciplinary
UAS respond to transdisciplinary challenges and create lasting regional impact.
Interlinkage
UAS form the link between fundamental research, market application of new technologies and societal challenges.
Regional anchors
Due to their regional embeddedness, UAS act as important drivers of innovation ecosystems.
Our Chairs
Between June 2022 and May 2024, UAS4EUROPE is chaired by Marjolijn Brussaard, Prof. Em., and Dr. Heidi Fagerholm, who represent the Netherlands Association of Universities of Applied Sciences (Vereniging Hogescholen) and the Rectors' Conference of Finnish Universities of Applied Sciences (Arene) respectively.
Marjolijn Brussaard
Vereniging Hogescholen (The Netherlands)
Heidi Fagerholm
Arene (Finland)
Strategy 2023-2026
Empowering Europe to rise to global challenges
On 23 May 2023, we published our new Strategy 2023-26. Covering our Dutch and Finnish presidencies, this strategy is centred around the motto "Empowering Europe to rise to global challenges".

With the upcoming European elections, an expected high turnover of Members of European Parliament and a new Commission, a lot of work is to be done in ensuring that Horizon Europe's successor (FP10) lives up to the expectations of the research community.

Through the lense of the Strategy 2023-26, we aim to be a constructive stakeholder in these decisive years for European R&I.

"With the professionalisation of the network, new challenges and opportunities are arising that we will address through our new Strategy 2023-26", say our Chairs Marjolijn Brussaard, Prof. Em. (Vereniging Hogescholen) and Dr. Heidi Fagerholm (ARENE).
Read the Strategy document
LATEST NEWS
What's up at UAS4EUROPE?
5G4Healthcare
Contributing to SDG 3 (Good Health & Well-Being), it is the objective of the project 5G4Healthcare (DE) to establish a platform based on 5G technology, that enables testing and evaluation of digital applications in scenarios of rural healthcare in living labs (real environments) and test beds. Two defined use cases are the starting point in which exemplary scenarios are used to determine which added value and effects can be realised through digital solutions in healthcare and which additional potential through 5G technology can be unlocked.
Zero Carbon Refurbishment
The ongoing refurbishment of a residential complex in the city of Salzburg is an Austrian milestone in social and technological sustainability. The award-winning project "Zero Carbon Refurbishment" (AT), also named "ZeCaRe", aims to reduce the carbon footprint of existing housing and making renovation possible without compromising social aspects.
Project DIGNITY
The overarching goal of DIGNITY (NL) is to foster a sustainable, integrated and user-friendly digital travel eco-system that improves accessibility and social inclusion, along with the travel experience and daily life of all citizens.
CONNECT WITH US
Contact us