UAS4EUROPE joins the Coalition for Advancing Research Assessment (CoARA)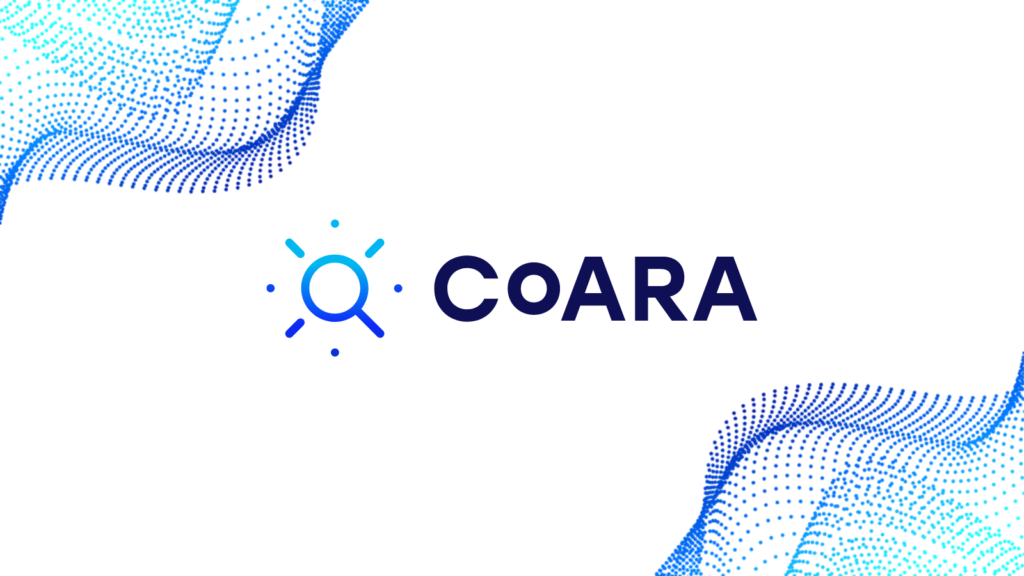 Following the approval of the General Assembly, UAS4EUROPE has signed the 'Agreement on Reforming Research Assessment' and joined the 'Coalition for Advancing Research Assessment' (CoARA).
After its kick-off in early 2022, many actors in the R&I community discussed how the assessment of research should develop in a way that values different types of research and research outputs as well as researchers at different career stages.
The European University Association (EUA), Science Europe, and Dr. Karen Stroobants have been leading this process as the drafting team of the agreement, facilitated by the European Commission. The UAS4EUROPE Secretariat followed the discussions throughout the year in several assembly meetings that included individual researchers, research institutions, umbrella organisations and the European Commission.
On 20 July 2022, the agreement has been published. Signatories commit to respecting the following 'core commitments':
Recognise the diversity of contributions to, and careers in, research in accordance with the needs and nature of the research;

Base research assessment primarily on qualitative evaluation for which peer review is central, supported by responsible use of quantitative indicators;

Abandon inappropriate uses in research assessment of journal- and publication-based metrics, in particular inappropriate uses of Journal Impact Factor (JIF) and h-index;

Avoid the use of rankings of research organisations in research assessment.
Compared to existing Open Science and research assessment initiatives, CoARA members agree to follow a timeframe in their evaluation, from the start of the reform process in 2023 up until a touch point at the end of 2027, by which one cycle of review and development of institutional assessment criteria shall be completed. The timeframe is adapted to the year in which the agreement has been signed.
Despite the commitments and the agreed timeframe for reform, research performing organisations (RPO) and research funding organisations (RFO) maintain ownership of their reform processes as CoARA is characterized by a self-assessment approach based on mutual trust.
As UAS4EUROPE, we see our role in following the debates in CoARA and act as information multipliers and facilitators for our member UAS.
The constitutive CoARA General Assembly will take place on 1 December 2022.
If you are interested in further information on the research assessment reform, please visit the official website.