UAS4EUROPE signs the Stick to Science initiative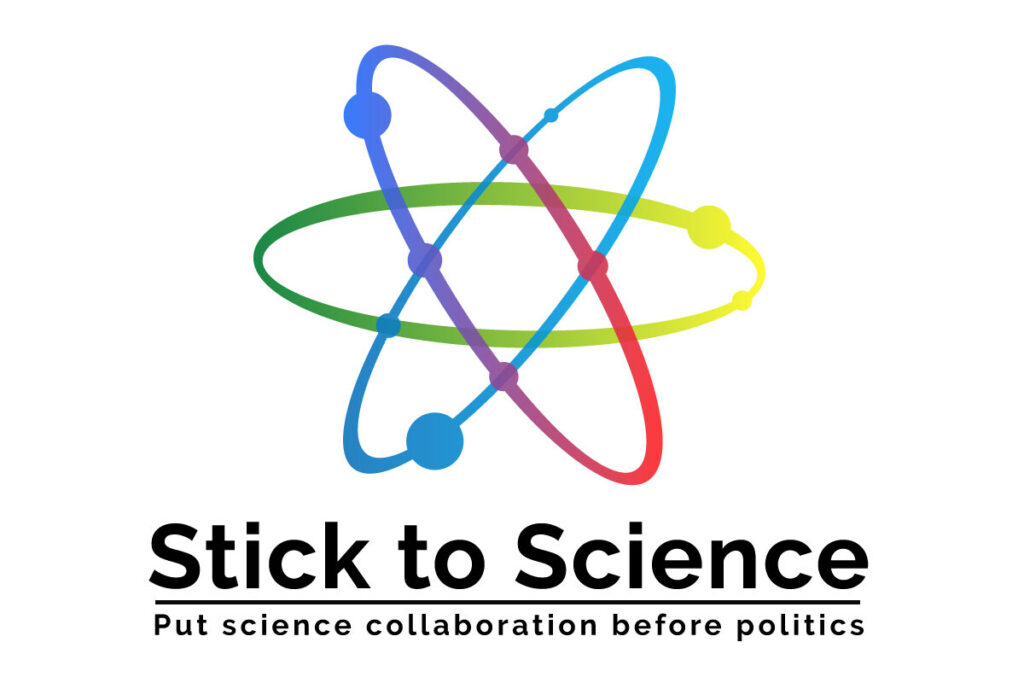 "Put science collaboration before politics" is the motto of over 300 researchers and associations from across the research and innovation spectrum, which join forces via the #StickToScience initiative in calling the responsible politicians in the EU, Switzerland and the UK for a rapid Horizon Europe association.
According to the signatories "the European research and innovation community is strongest when the best minds from each country are able to freely connect and share their ideas.
The UK and Switzerland have contributed significantly to the budget and bring valuable expertise to thousands of collaborative projects through previous framework programmes. In particular, Switzerland has brought expertise in fields such as health, ecology and climate, and quantum technologies, as the most active associated country. Meanwhile, the UK has been one of the most frequent collaborative partners for many Member States, given the breadth and depth of its research. For instance, 26% of all international papers on COVID-19 have had at least one UK co-author.
Also, successful Europe-wide cooperation in world-leading research infrastructures such as the Institut Laue-Langevin (ILL) in Grenoble, the new European Spallation Source in Lund (ESS), and even CERN, some of which have been in place for decades, show that Europe needs the commitment and scientific contributions of particularly strong research-focused countries such as Switzerland and the UK."
While the Horizon Europe association of those two countries is currently caught up in broader political issues unrelated to R&I, the signatories call for an open and inclusive Europea Research Area.
Our chairwoman, Luciana Vaccaro, puts it like this: "Today's challenges are major and global: we must face them collectively, without stopping at national borders. Europe's and the world's science has so much to gain from the EU, the UK and Switzerland continuing to work together on science. Our society needs all the competences."